China's appetite for luxury brands is well documented, but stereotypes are widely diffused. Young Chinese shoppers are presented as label-obsessed buyers, but the reality is that the love of luxury has a Confucian essence. China is ruled by collectivism. Individuals aspire to be assimilated into cohesive social groups and luxury goods represent the fastest way to convey the role of a winner in society. But what to expect for the future Chinese luxury market?
The Chinese rapid economic growth came with consumerism and huge growth in luxury spending. China's luxury goods market is said to be growing at a rate of 20 percent and by 2025 Chinese consumers are expected to deliver 65 percent of global growth in luxury.
Being born in China's urban middle class, post-80's consumers are the biggest spenders in luxury, representing the driver force of the country's appetite for luxury.
Despite the Chinese luxury market is expected to continue its growth and Western brands are playing a dominant role, China is not an easy road to prosperity because luxury strategies don't translate directly.
Global established brands, to conquest a leading position toward young Chinese consumers, need to transform their approach to product innovation, make better use of digital technology and focus more on the human dimension, building engaged communities around their consumer base. Firms have to pay attention to defining what they stand for in culturally-relevant terms, being in touch with consumers' need to express themselves and their social success.
Specifically, the approach to marketing needs to be based on humbleness. Chinese people are proud of their culture that spans thousands of years of history, and they will not accept anyone condescending to them or mocking them. The consequences of Dolce & Gabbana's campaign in November 2018 constitute a perfect example of how injurious a badly-presented ad can be for the brand.
Chinese millennials will not lose their taste for luxury goods, nor their willingness to buy, but to win the segment, a consumer-centered mentality is needed.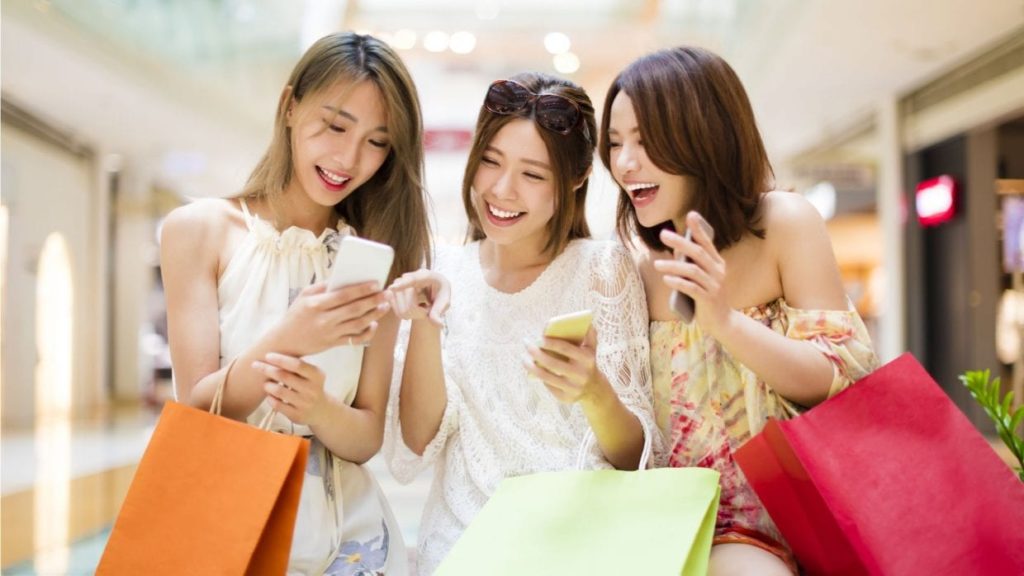 Written by Giulia Prandelli