Art Week just wrapped up in Milan, where many exhibitions took place.
The BCSA (Bocconi Chinese Student Association) team has been extremely excited to have the possibility of participating & covering some of the events.
The first exhibition we participated in was in Triennale of Milan, one of the main Italian cultural institutions. In 2007 the Design Museum was established, where Italian design is being showcased. This year, the exhibition followed a chronological order of the artworks, giving an accurate insight based on the historical context and the values arisen from that age. During the visit we were able to relive the different artistic periods which influenced the country, understanding all the major values & trends.
Next we took a tour at Fondazione Prada. Apart from being a contemporary art gallery, the place showcases artworks for some periods of time. As of right now, there are 3 different exhibitions:
K: 3 rooms dedicated to Kafka, where his artworks create an atmosphere capable of bringing you into his novels;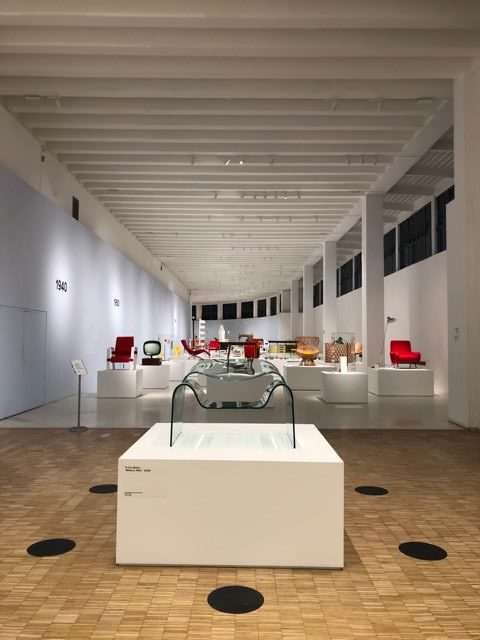 The Porcelain Room: Chinese products for exportations, showing how meticulous the craftsmen were in order to satisfy the customers coming from the West.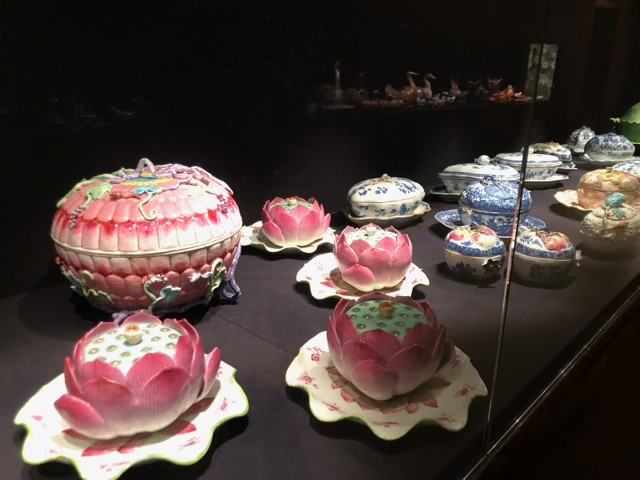 Storytelling: an exhibition dedicated to the Chinese artist Liu Ye, famous for utilizing vivid colors in his paintings. His works were mainly inspired by both Chinese & European culture; he was able to recount stories with one image, evoking many different feelings and emotions.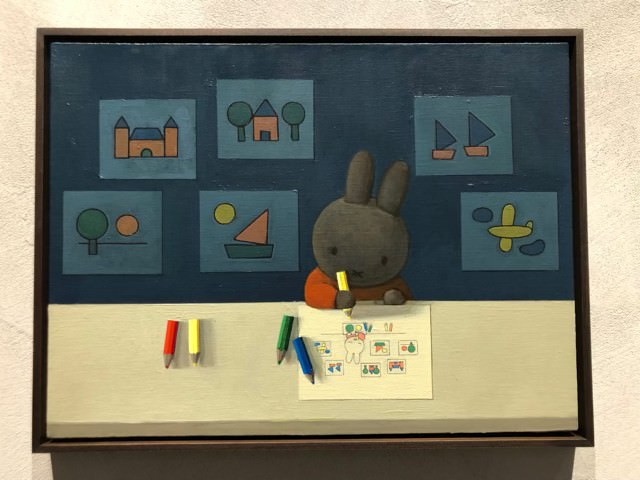 The last exhibition we visited was "Out of the Blue", which took place in Palazzo Reale (Real Palace of Milan). Inside the building, one of the most ancient Chinese forms of art was showcased: calligraphy. By using Alcantara, artists were able to create works which combined both the Chinese culture with the avant-garde materials, portraying something unique in each room, from ancient times to our modern times.
Author:
Valerio Hu ( 胡云龙 )